I recently shared some doctor sims and wasn't able to find accessory medical gloves, so I made my own!  I've not dabbled much in creating BodyShop stuff so I'm feeling pretty proud of myself.

They come in two colours - green and blue - and can be found under accessories/glasses.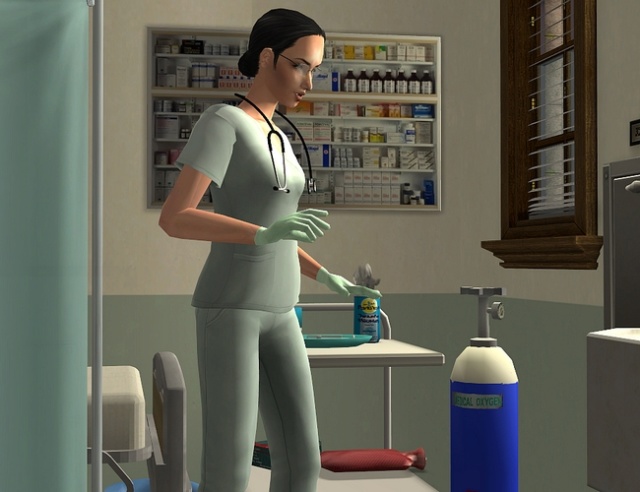 CLICK THE PIX TO GET TO THE POST
_________________
"The Harbour...The scandal continues in this TS2 epic about the lives and loves of the residents of Christophe Harbour."
Also visit my Tumblr
ilikefishfood's Musings